Solutions for businesses and public services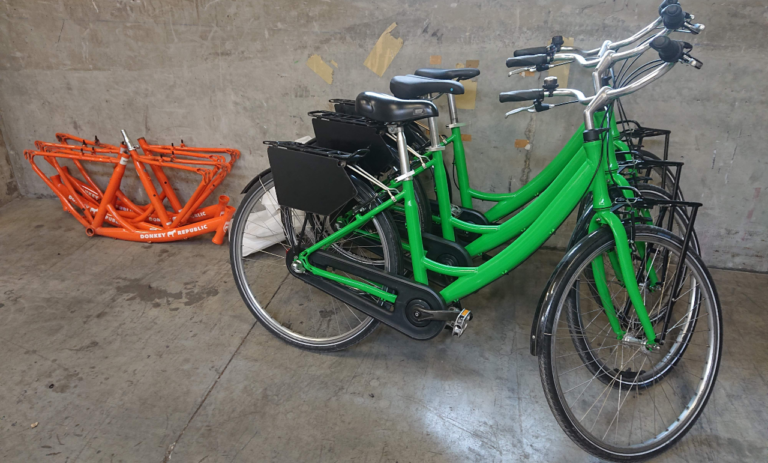 Refurbished bike fleets for sale
Take advantage of the opportunities offered by the second hand market to meet your equipment needs.
Refurbishment of bike fleets
Extend the life of your bike fleets by offering them a major tune up and a new look!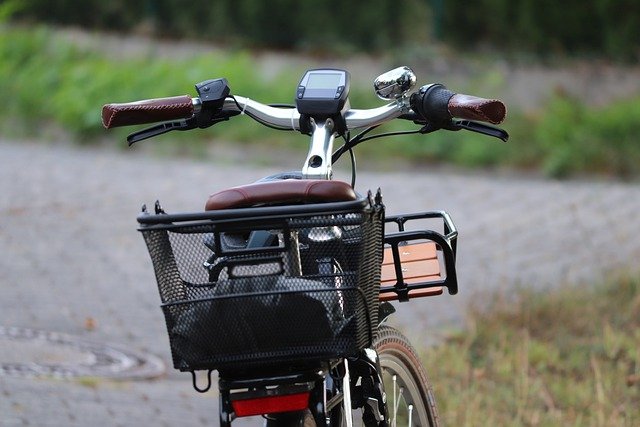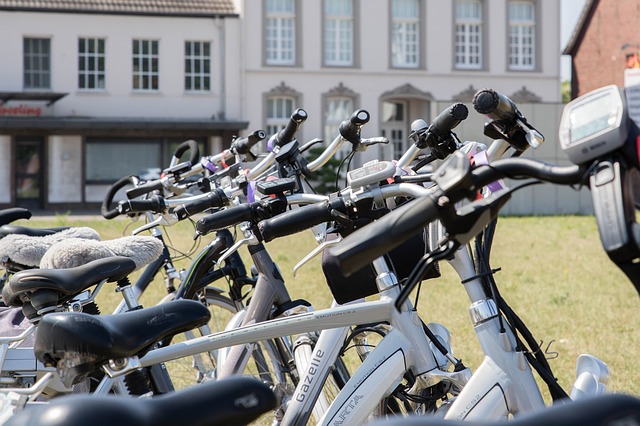 Purchase and brokerage of end-of-use bike fleets
Benefit from our support decommissioning your bike fleets : buyback, brokerage and logistics.
Keep up to date on Second Cycle's news here or follow us on Facebook or Linkedin!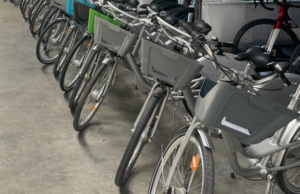 45 bikes coming from the bike company Fifteen have been refurbished to be used by our partners Koboo and Fredo in Issoire and Vienne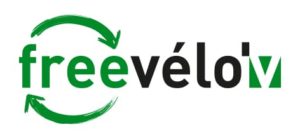 Free Velo'v, a new kind of bike service
Free Velo'v is a new kind of bike service initiated by Grand Lyon in the scope of which 10000 bikes will be provided by Second Cycle to be lent to low income young people.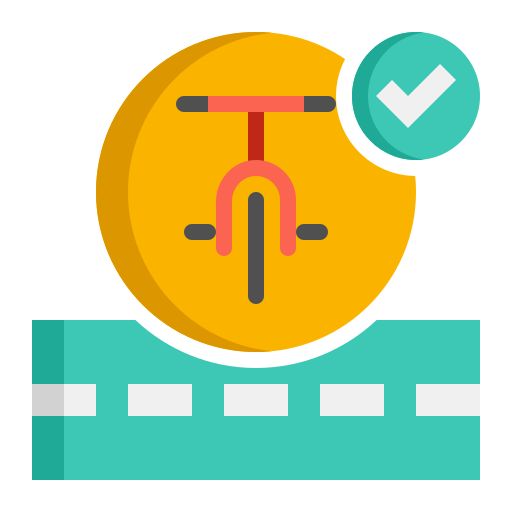 Affordability
Offering bikes good as new and under guaranty, up to 60% cheaper.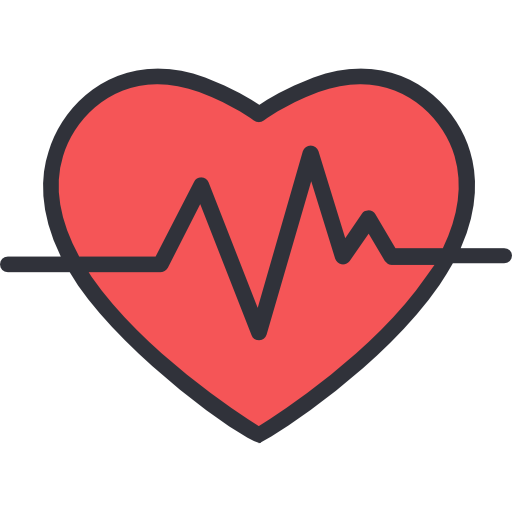 Active mobility
Promoting electric bikes as a means of transportion for improved public health.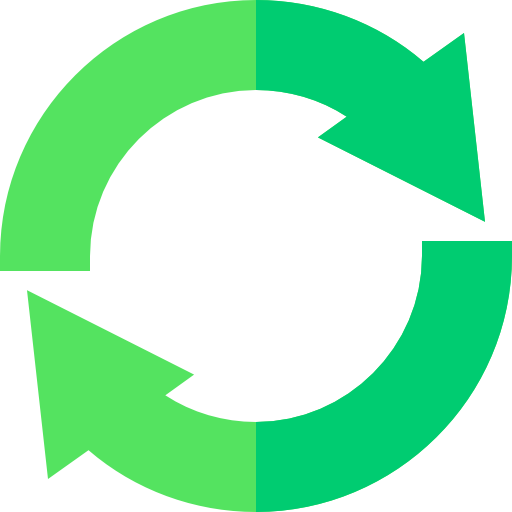 Circularity
Decreasing the mobility footprint by giving bikes a second life.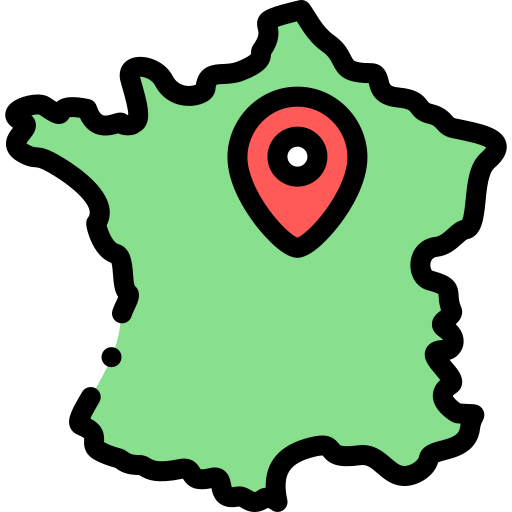 Local jobs
Refurbishing bikes locally to create jobs.