What does refurbishing mean?
A smart move on all fronts
By combining reduced pricing of the second-hand market and the guarantees offered by our intervention, our refurbished bikes offer the best of both worlds.
Buying refurbished products helps reduce waste and create local jobs.
Nos vélos ont vécu une première vie en appartenant à une flotte d'entreprise ou de collectivité, mise au service de la mobilité ou utilisés à des fins sportives ou récréatives.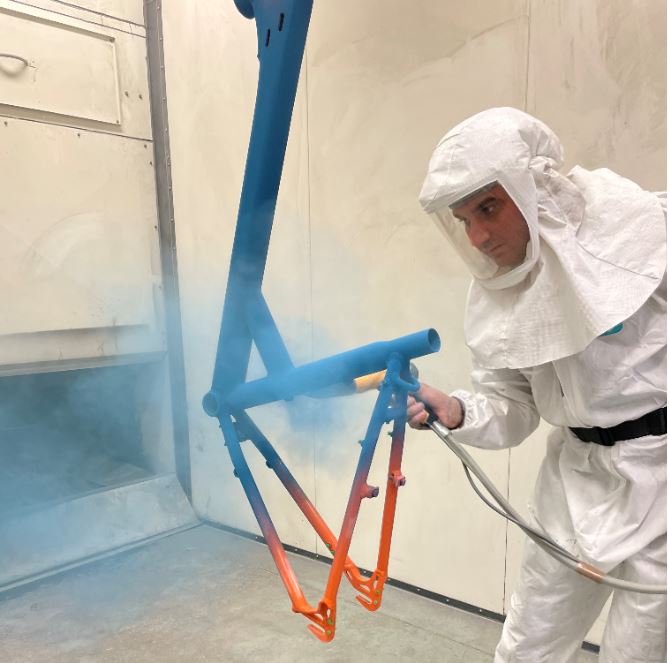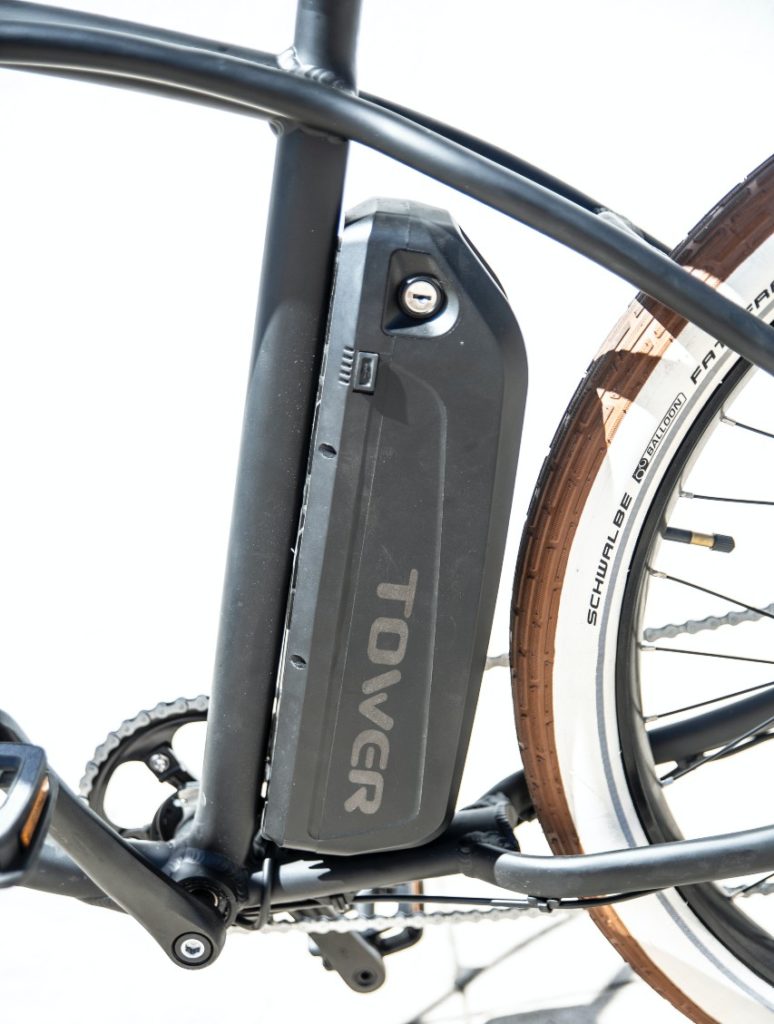 Upon request, your bikes can be personalized, either by repainting (sandblasting and powder coating), or by adding the accessories of your choice (saddles, luggage racks, handles, mud guards, etc.)