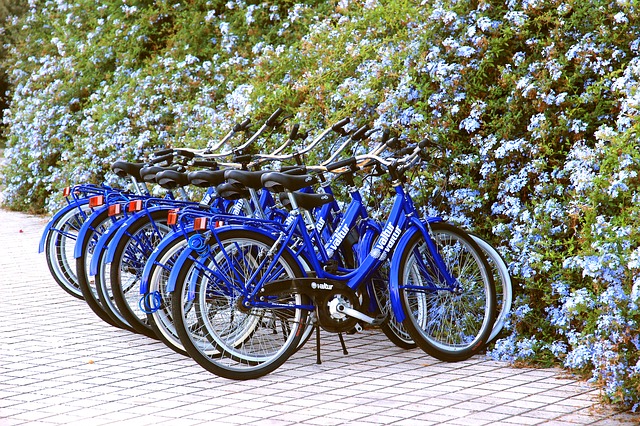 We deal with your bike fleet equipment projects
Does your company or community plan to purchase a bike fleet ?
Solutions exist within the second-hand market that can meet your needs and allow you to :
optimize your budget,
reduce the ecological impact of your project,
strenghen local economy and inclusive employment.
By constantly monitoring the market, we identify bike fleets that are reaching the end of their use, and point these opportunities out for you.
Before being delivered to you, your bikes will be fully tuned up and personalized according to your needs!
We buy or resell your decommissionned fleet of bikes.
Do you own or operate a fleet of bikes reaching the end their use?
We offer you tailor-made solutions to manage the decommissioning of your equipment. 
We can put you in touch with the buyers of your equipment or formulate a buyback proposal ourselves.
Together, we establish and contractualise the conditions of the transaction. We also provide you with ethical guarantees on the re-use of your bikes.
We collect your equipment and bring it to our workshops at an agreed upon time.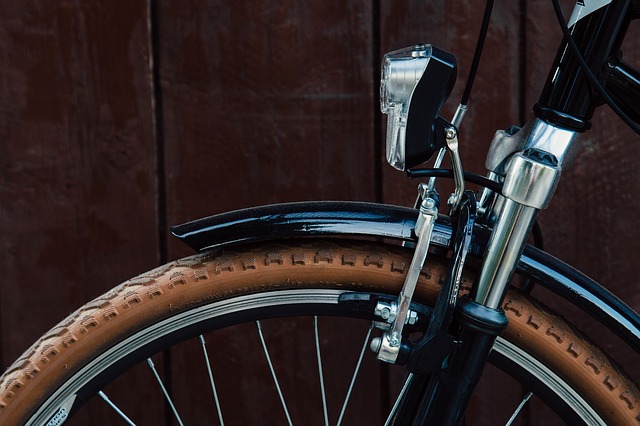 We extend the use of your fleets currently in service
Do you own or operate a fleet of bikes that needs to be renewed?
Nous pouvons reconditionner vos vélos pour prolonger leur usage!
Much more than a simple maintenance operation, the refurbishing of your bikes prepares them for a new life by including, according to your needs:
a complete diagnosis for each bike, including checking the remaining battery capacity (if electric),
the refurbishing or replacement of batteries that require it,
the replacement of certain parts to improve the comfort (ex: saddle, mudguards, grips, handlebars),
a makeover: re-labelling, sanding and powder coating;
a complete revision of each bike (wheels, brakes, transmissions, etc.).
We help you moderate the environmental impact of your new equipment projects
Are you a company or a community planning to buy a fleet of new bikes?
We can help you anticipate the decommissioning of your bikes, thus optimizing the ecological and social track record of your operations.
Facilitate the second life of bike fleets.
Mobility that's sustainable, not disposable
"Second Cycle is located at the crossroads between soft mobility and circular economy"
Refurbished bikes for the people's mobility