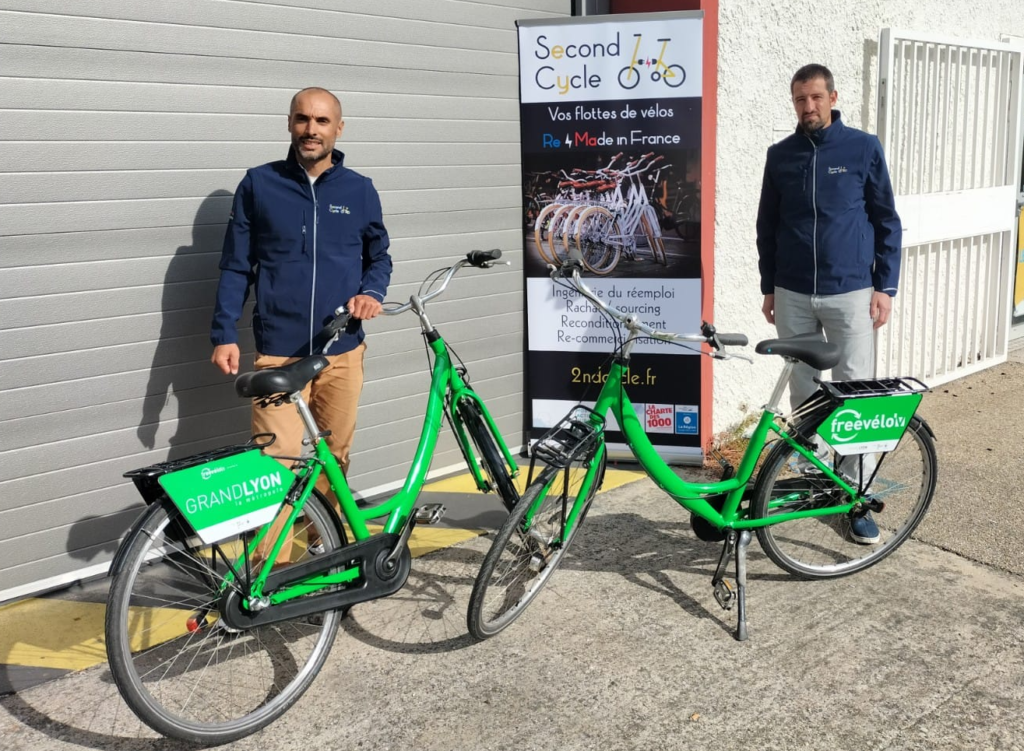 "Cycling as a passion, ecology as a mission."
Built at the crossroads between circular economy and soft mobility, Second Cycle is committed to these causes. 
Acting for environmental change and giving meaning to their professional endavors is the primary motivation of its founders. Its concept is based on the observation that, as bike sales sky-rocket, the used bike market remains poorly structured and its potential under-exploited.
Second Cycle sets itself apart from other bike refurbishing specialists by its vision to industrialize production. 
We place companies and communities at the heart of our model : we're convinced that the evolution of the purchasing policies of companies and communities paves the way for the circular economy to meet their equipment needs.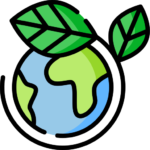 Promoting electric bikes as a means for transportion
Promoting even softer mobility, thanks to reused bikes.
Refurbishing bikes locally to stimulate local economy.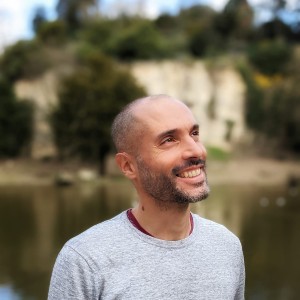 Passionate cyclist and experienced professionnal in the field of mobility, Second Cycle is for him a step forward in the right direction.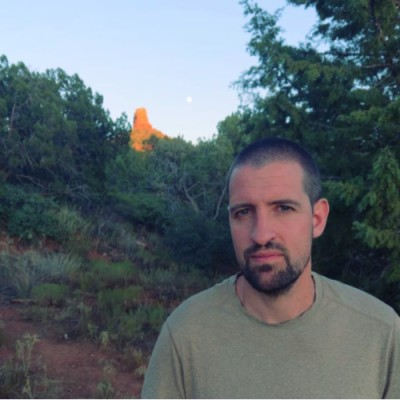 Entrepreneur in the travel sector, Second Cycle is for him a breakthrough, responding to his need to place ecology at the center of his work.